Vote for the items you would most like to see in the box! (Voting Closed!)
Updated: Jun 15, 2022
Hello Mystic Pups!
I'd love to give you the opportunity to help us choose what items we will include in the Mystic Pup boxes! I have so many ideas and I need your help narrowing them down. Click here for a quick, fun poll on SurveyMonkey that will take you less than 3 minutes to complete.
Tell me what you think!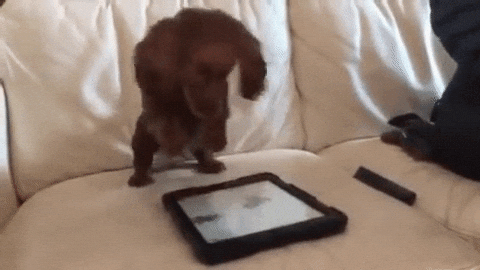 Rain
P.S. Wasn't this the shortest, sweetest blog post ever?
P.P.S. Google is not going to be impressed with the length of this blog, but c'est la vie.
P.P.P.S. Thank you for taking the poll! May you have all the dog biscuits and love in the world!